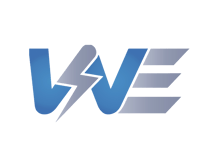 RESIDENTIAL, COMMERCIAL, REPAIRS, NEW INSTALLMENTS
24 HOUR ELECTRICAL REPAIRS
WARE ELECTRIC, LLC is a family owned and operated company serving all around San Antonio to Austin, Texas. Ware Electric Electricians have 10 years experience and have undertaken countless projects throughout Texas. We provide a wide variety of commercial and residential electrical services including professional inspections, troubleshooting, quality repairs, and new installations.
We are Proud to work Quickly, Efficiently, and Cohesively on the projects that we undertake. We under stand to deliver results that our clients are happy with, we need to first listen to their needs.
Ware Electric has built the company on these
CORE VALUES:
Treat others in the same way you would want to be treated
Always listen to clients intently and acknowledge the message, Remain peaceful and calm, Never raise voices or use profound language or body language
Dependable, Loyal, and Honest, if a problem occurs-communicate honestly & openly with everyone involved
Have clear and open communication with clients to ensure we meet or exceed their needs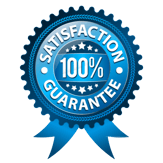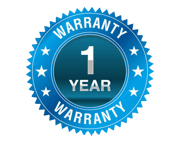 At Ware Electric , we're committed to helping you for all your electrical needs. All of our licensed electricians are dedicated to assisting you and any questions you might have. Give us a call or submit a service request & we will contact you.
Offer Same Day Service, 24HR Electrical Repairs, Outstanding Customer Service, Licensed Electricians, OSHA30 Certified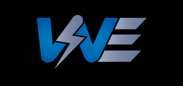 CONTACT WARE ELECTRIC, LLC TODAY!